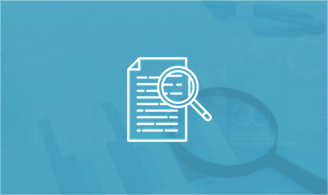 We are the premier global provider of market intelligence, advisory services, and events. Helping our clients make fact-based decisions on their IT transformation.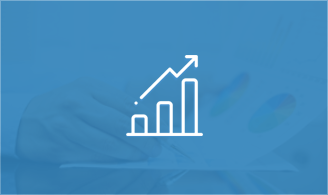 Our custom solution programs are designed to ensure our clients can make strategic decisions based on insights and data to drive efficiencies and deliver long-term strategic initiatives.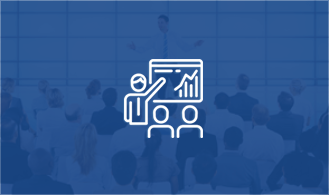 We deliver more than 500 high-impact technology events across EMEA. Bringing technology providers and IT users together to support knowledge sharing and networking.